Many tax preparers will hate me for saying this. Stop paying someone else to do your tax returns; learn to do it yourself! That can be a few hundred dollars you're saving! Imagine all the following years that you wouldn't need to pay for it to be done!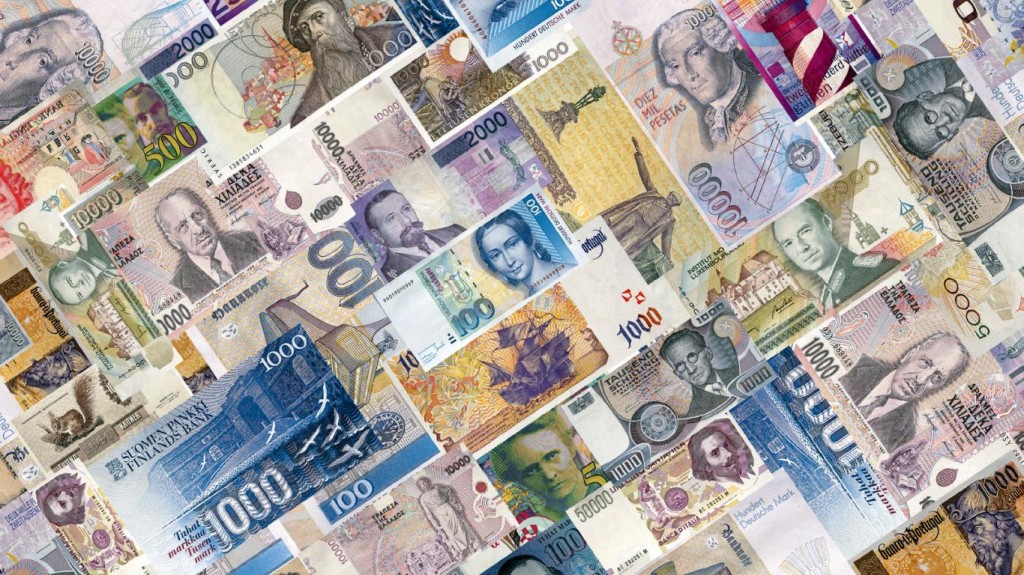 Don't say it's too complicated. Fine, I give it to you that it's only complicated if you hold a bunch of stocks and you're buying and selling a lot in a year. If you work oversea. If you hold a foreign property and do all sorts of weird transaction. But if you only have employment income, tuition expense, and a few investment that gives interest income and dividends income, it is not complicated. And it should take less than a hour to complete it.
Isn't that easy to say when I'm an accountant? No, I started doing my taxes when I was in cegep, way before I decided to go into accountancy. And I learned it all by myself. It's very simple. Simply enter the numbers in the same box number on the tax receipt.
Even better now, there are all sorts of materials online that actually teach you what can be deductible and what are taxable. Consult the government site. There are so many resources in it as well.
If you're student, start now! There are some tax software that are actually free of use for students!
What if you miss out on some tax credit and some expense that is actually deductible? Truth to be told, even if you have a tax preparer to do it, they will miss those credits as well if you don't tell them your situation. So, if you don't provide them information and not knowing this information is needed to get those credits, your tax preparer wouldn't even consider these points while preparing your tax return. You'll only get the full on service if you actually have an appointment and go through you tax situation, instead of just filing your tax return. It is a big difference.
Instead of watching TV, surfing on the net, you will be using your free time to save money! Not only that, you will be enriching your knowledge in taxes. Now, that's a free investment. No need to pay for school to learn all of that!
So start tackling your income tax return!
Zuuchini