Yes, finally! I went to visit my cousin, which means Benny poutine time!
So why am I so overly excited for this specific Benny? The reason is: It seriously beats all other Benny's poutine!
This Benny is very far, but it never disappoints me. Here are some pictures to show its glory: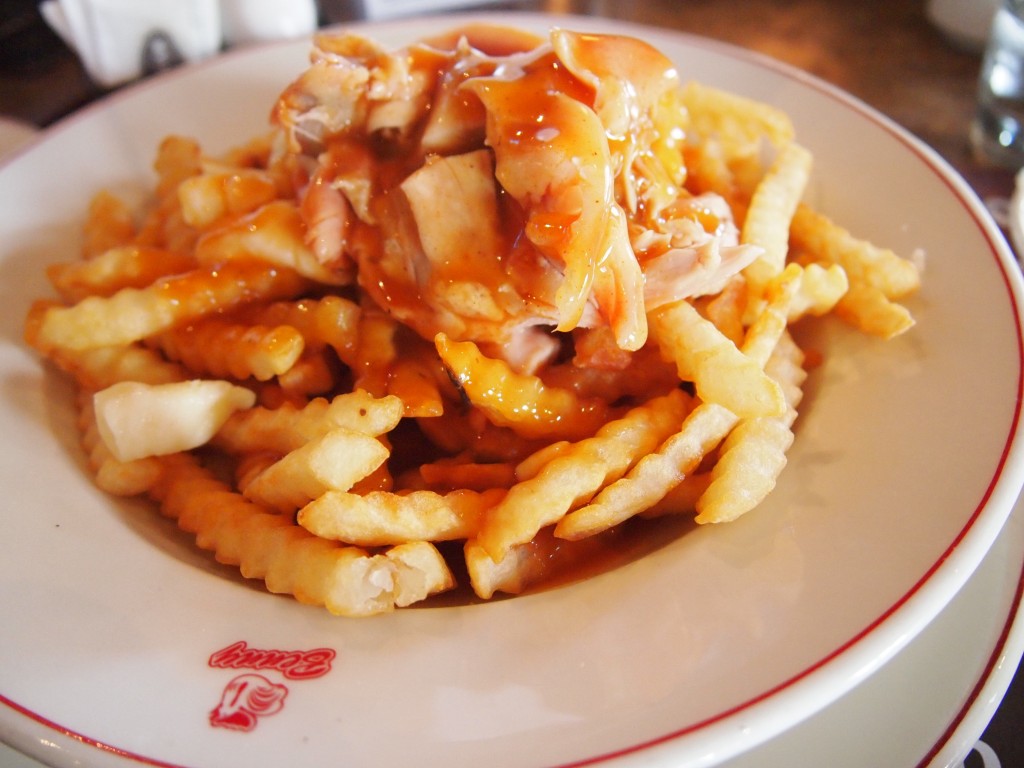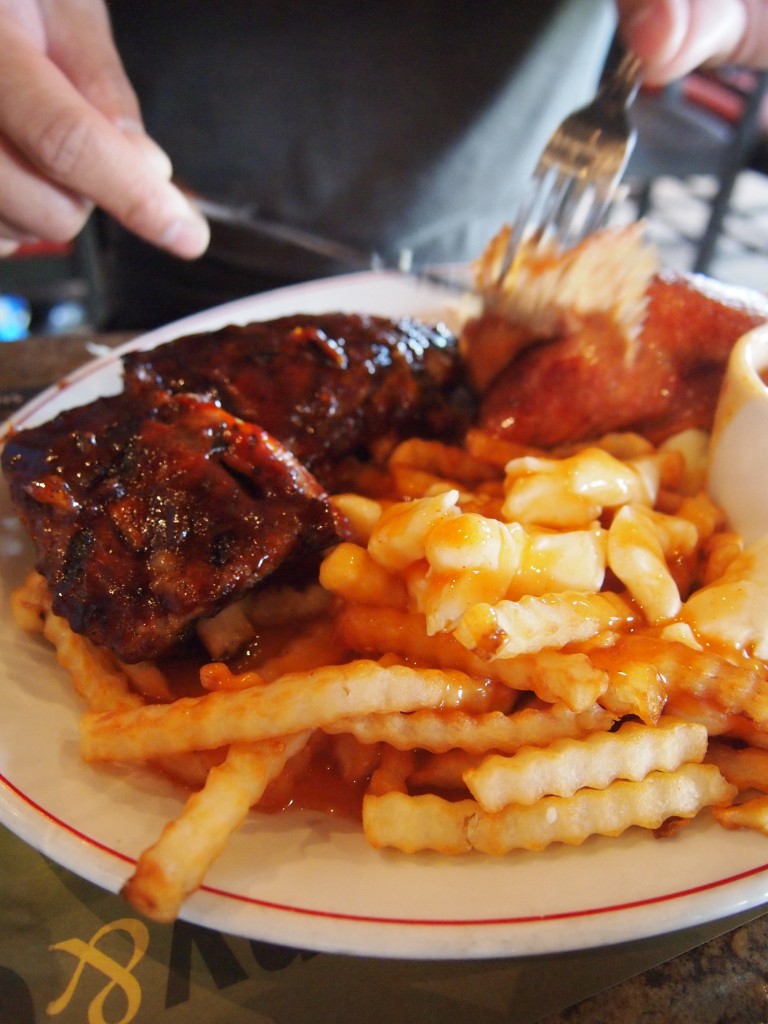 This is my definition of the perfect poutine! It has to have crispy fries, squeaky cheese curds and mild gravy.
While the other Benny always have the fries too soaked in the sauce, the Benny at Saint-Felix-de-Valois has mastered the perfect balance between the level of sauce and the level of crispiness of the fries.
Do I need to say more? I'm drooling by simply looking at the pictures.
Zuuchini