In a hurry and without research, I chose the most appealing restaurant. That was quite an easy task. With the abundance of restaurants in Markham,  it is nearly impossible to not find one that pick my interest.
Lemon Tree, specializing in fusion Southeast Asian cuisine, was the lucky winner!
The list of dishes available on the menu is extensive, but my eyes were on one only. CURRY with PAROTTA.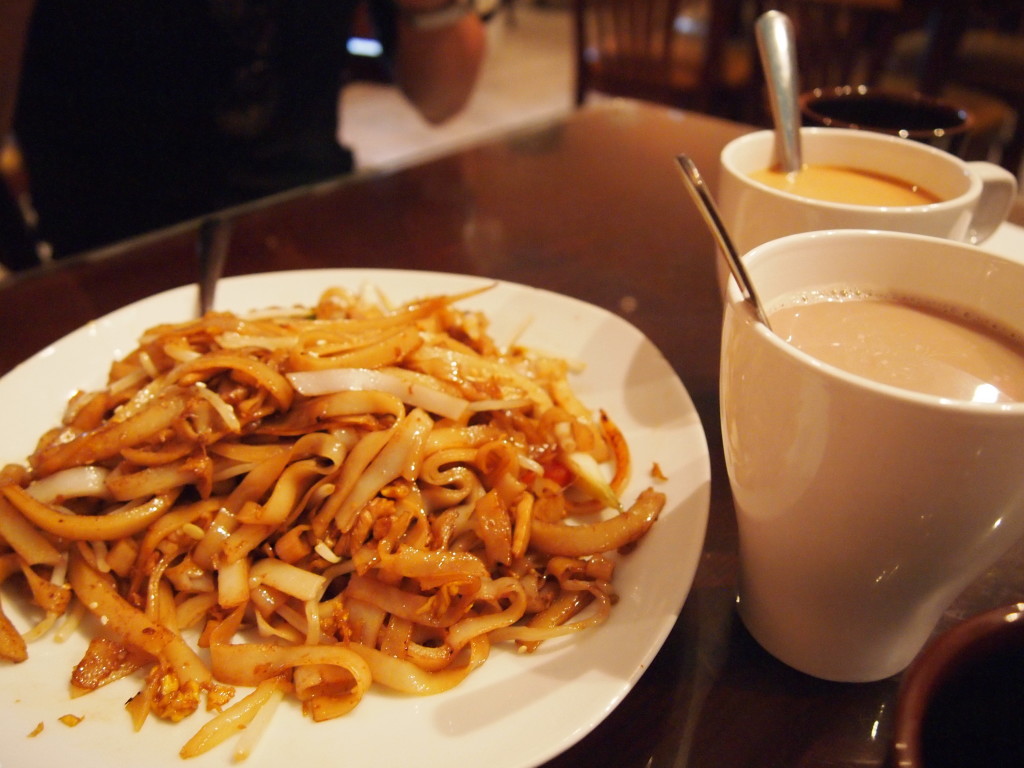 While I was salivating and waiting for my order, Shanghai noodle's twin was presented to Mr.Butter.
It was a shame I judged Mr.Butter's boring choice because it ended up being fantastic. The "breathe" of the wok can be fully tasted in every inch of the noodles. The dish was an enjoyment to eat as the noodle was nicely separated from one another. And most importantly, the oil level was just perfect.
Could you tell what are the drinks? It is Milo, which is basically chocolate and malt powder mixed with water. It was my first time having it. It was a great reminiscence of Mr.Butter's childhood.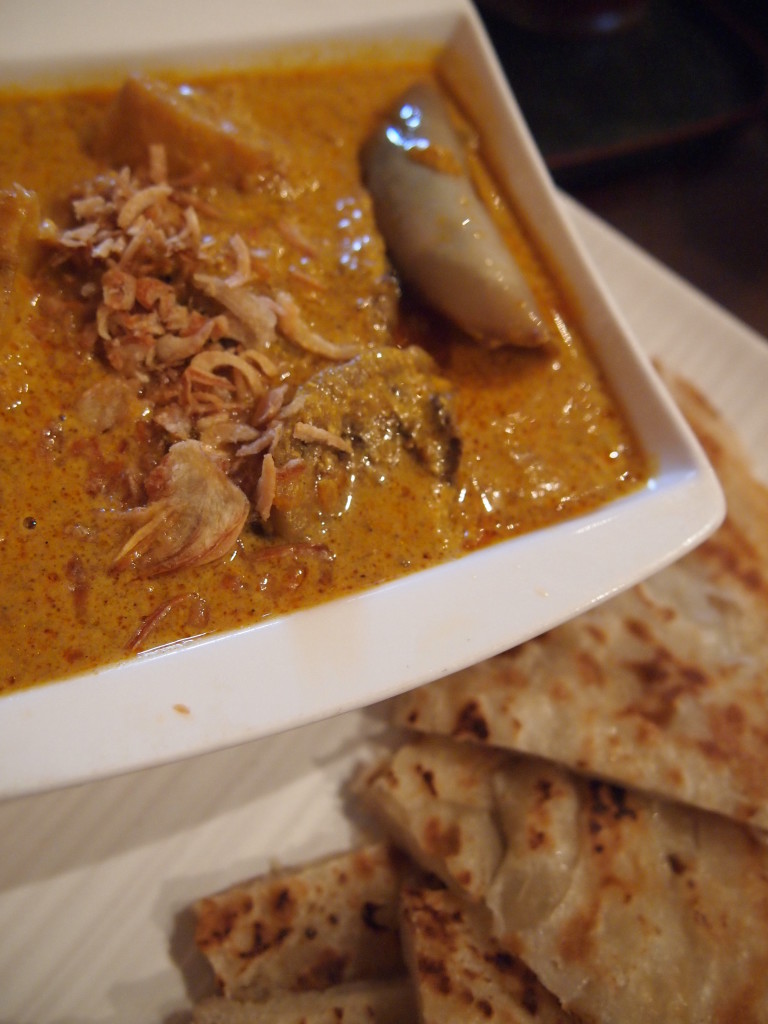 Not too long after, my curry and parotta came on the table. It could be that I had an overly high expectation, the parotta wasn't close to what I had expected. It was greasy, but not nicely layered. Regardless, when I dipped the parotta into the curry, I was silently enjoying everything. Quite simply put, it was such a treat.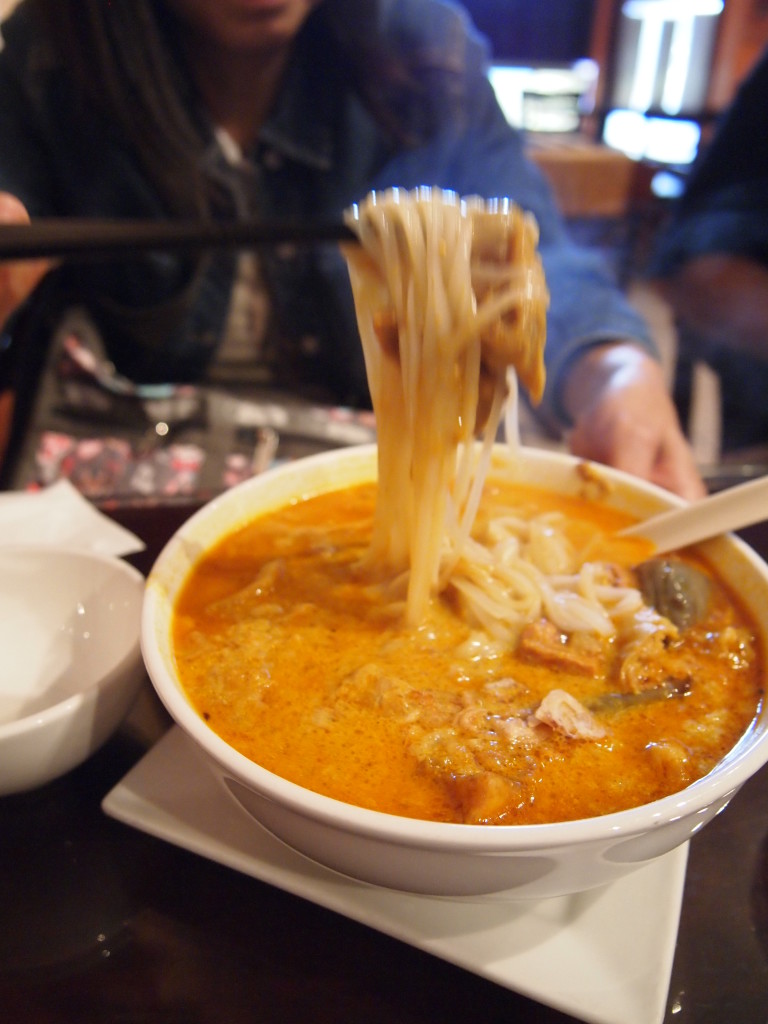 Zuuchini mama ordered her usual. Curry large noodles. The curry was tasty, but I always find the large noodles bland when served in such manner.
Although Lemon Tree was not the most remarkable, my love for Southeast Asia can never be replaced.
Zuuchini